How much are you able to borrow?
Depending on your income and outgoings, you may typically borrow between 4 to 4.5 times your annual salary. Find out how much you can borrow with our affordability calculator.
What will your monthly payments be?
We can work with you to determine your monthly repayments after you have an idea of how much you can borrow, making sure that you stay within your budget.
Get specialised guidance based on your needs
Request a callback from one of our advisers when you have a general idea of the sort of mortgage you could qualify for, and we'll walk you through the possibilities and how to proceed.
Request a call back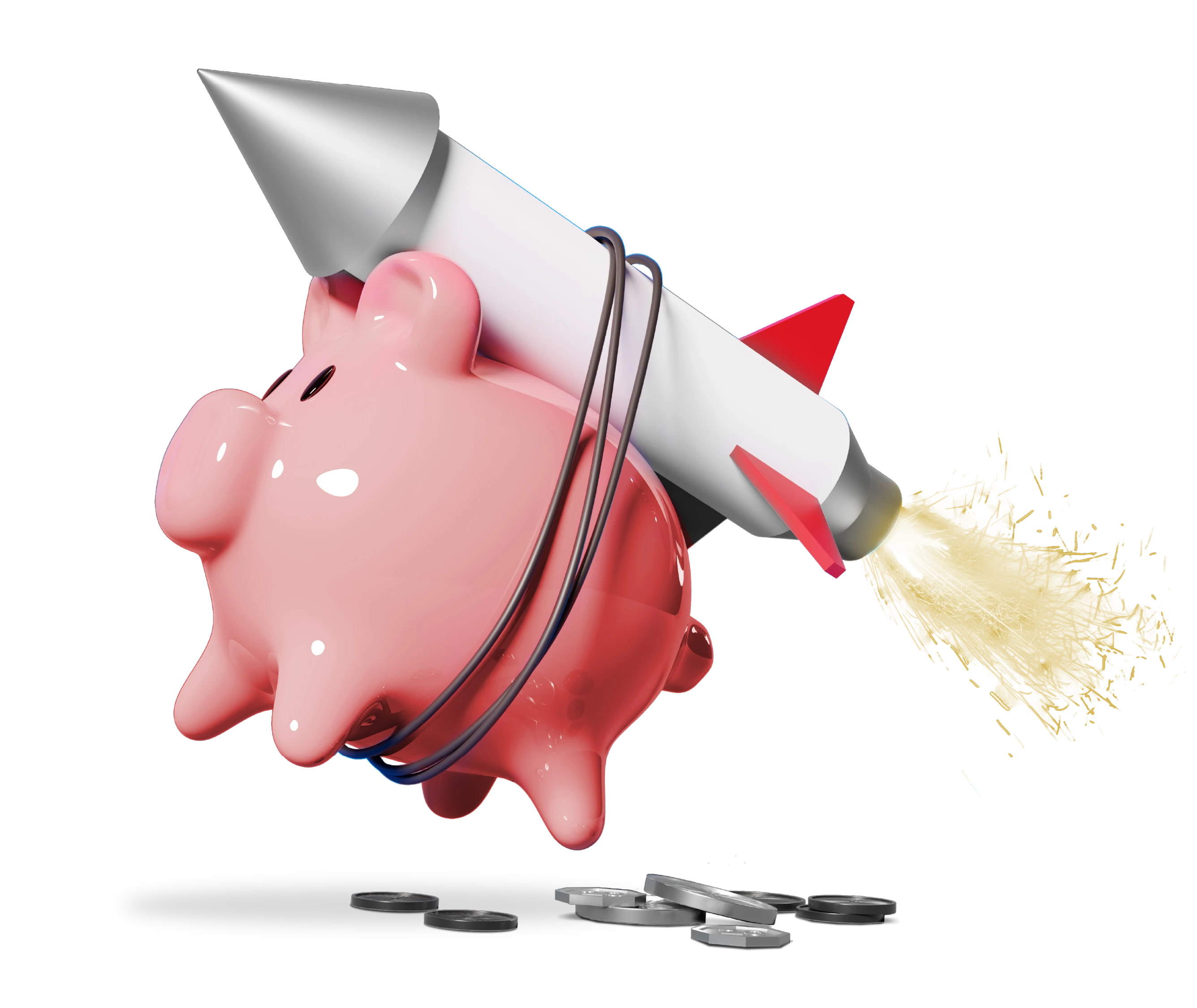 About Meridian Mortgages
Our extensive knowledge and experience, along with our access to a comprehensive range of mortgage products across the UK, including access to exclusive deals, enables us to find the most suitable mortgage for you and your circumstances. We want to help you buy your new home and make the process as simple as possible.
As specialist new build mortgage advisers, we can find the most suitable mortgage for you. Meridian has been helping our customers buy their dream homes for over 25 years.
Meridian Mortgages provide expert mortgage advice in the Leicester and surrounding areas.
Important information
Your home may be repossessed if you do not keep up repayments on your mortgage.
There may be a fee for mortgage advice. The actual amount you pay will depend upon your circumstances. The fee is up to 1%, but a typical fee is £99.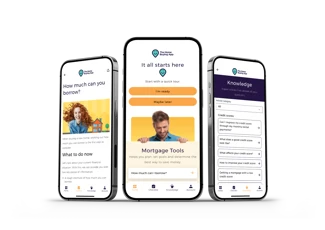 Get mortgage ready with our free Home Buying App!
Our Home Buying App is a digital mortgage coach designed to help you save up, plan, and track your home buying journey – whether you're buying your first home, or fancy a move.
Don't forget to use our broker code: Meridian
Find out more here